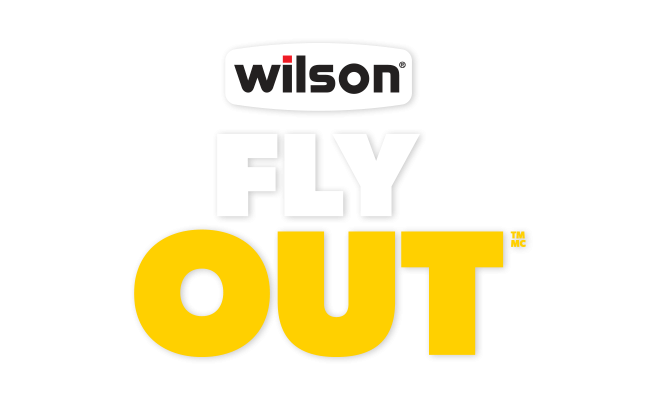 Wilson® FLY

 

OUT™
Two products that are very effective in controlling flies, indoors and outdoors
When faced with an infestation of flies, don't fly by the seat of your pants. You have a non-chemical option, our Flying Insect Ribbon, as well as a spray that kills flies on contact, our House Insect Killer. Better still, you can use them in combination for really effective protection.
Frequently asked questions about Wilson FLY
 

OUT products
Yes, when used as directed. Our Flying Insect Ribbons contain no chemicals or pesticides, simply a non-toxic adhesive.
Haven't found the answer to your question?
We are here to help you!
Where to buy
FLY OUT products are available coast to coast in big box stores, department stores, hardware stores, independent garden centres and many other retailers.
Related articles to help you control flying insects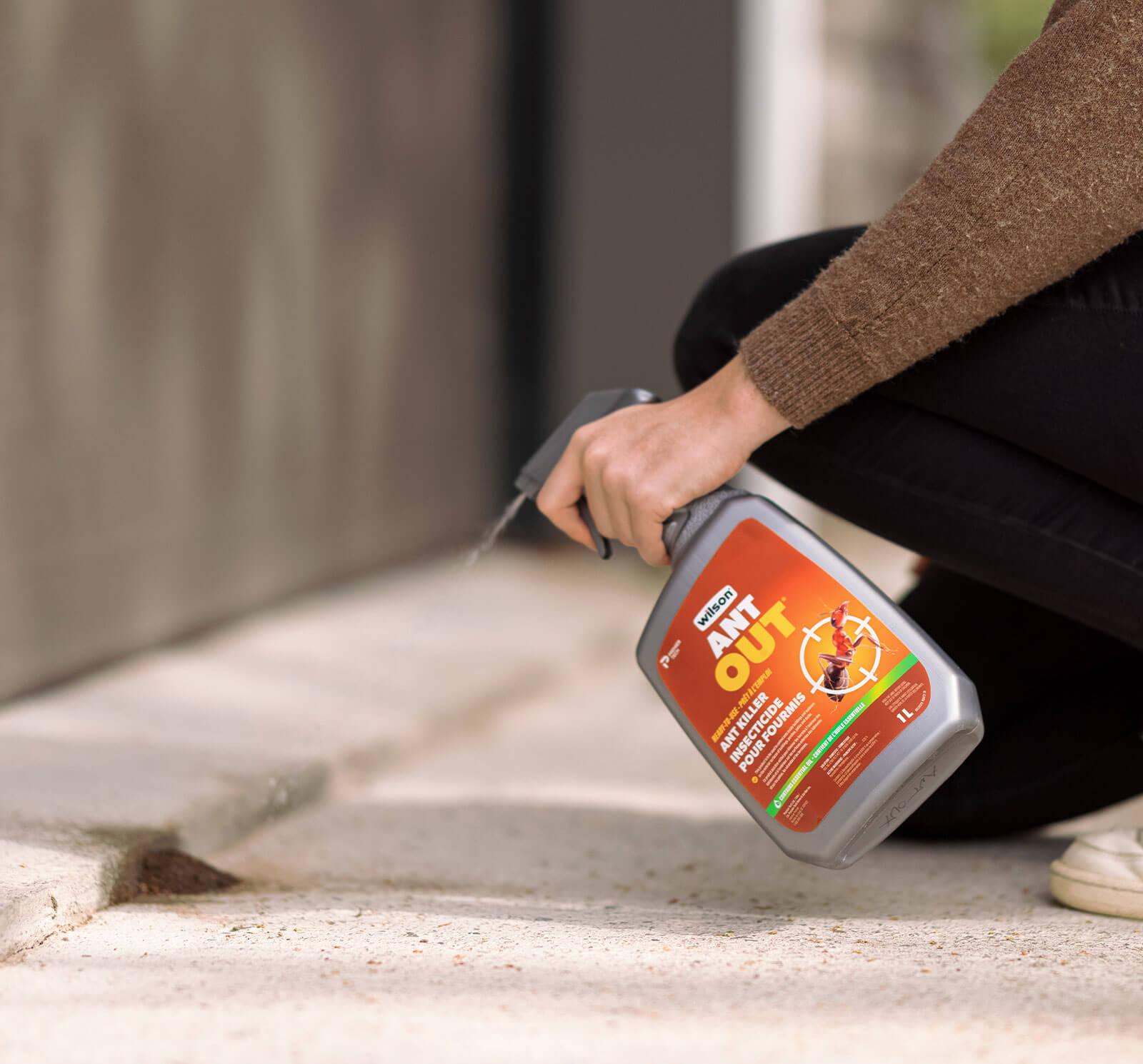 Shop other products that kill flies
Wilson has several brands with products that control flies and other pesky insects including ANT OUT and CRAWL OUT.