Frequently asked questions about Wilson SPIDER
 

OUT products
SPIDER OUT products act on the nervous system of spiders. They cause muscles to spasm, culminating in paralysis and death. They can effectively work on spiders by direct spray contact or ingestion, and also act as a mild repellent. It is very useful to spray them around doorways and windows, since SPIDER OUT products will help in preventing invading spiders from crossing into your home.
Yes, when used as directed.
They kill spiders on contact. If applied in areas out of direct sunlight, they can have a residual effect for a week or more. If new spiders appear, re-apply in 7 days.
They act very quickly. They kill on contact by direct spray and also by the residue left on cracks and crevices.
SPIDER OUT products are very effective and long lasting. They can be used indoors and outdoors. Indoors, can be sprayed on cracks and crevices in floors, walls, ceilings, along baseboards, around pipes and tanks, behind and beneath appliances and furniture, around sinks, drains and pipes, garbage containers, and points of entry (doors and windows). Outdoors, they can be used on surfaces of buildings, patios, porches, decks, eaves, awnings, canopies, light fixtures,and places spiders might enter (screens, doors, windows frames).
Haven't found the answer to your question?
We are here to help you!
Where to buy
SPIDER OUT products are available coast to coast in big box stores, department stores, hardware stores, independent garden centres and many other retailers.
Related articles to help you control spiders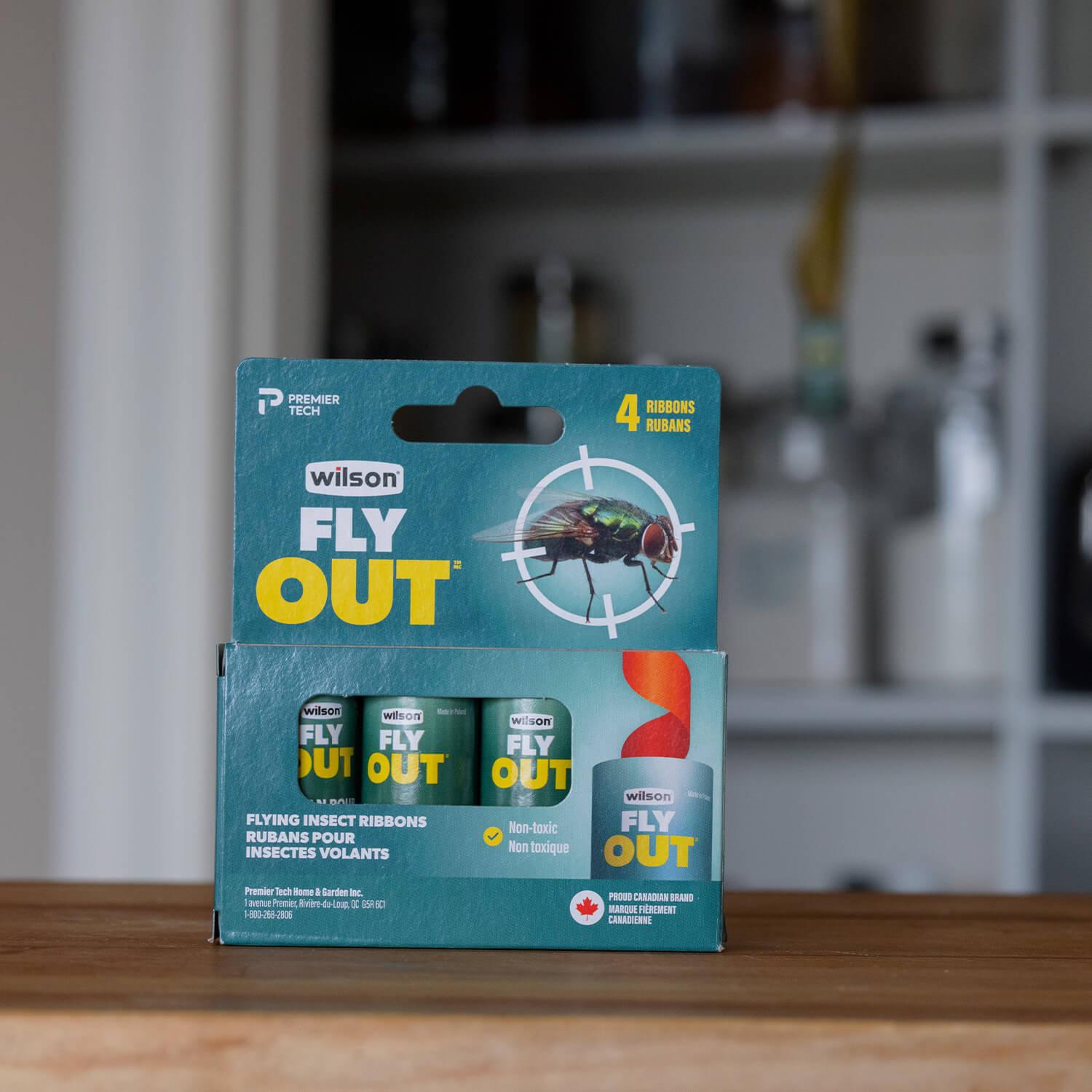 Shop other products that also kill spiders
Several Wilson brands have products that control spiders and other insects effectively including ANT OUT, CRAWL OUT and FLY OUT.