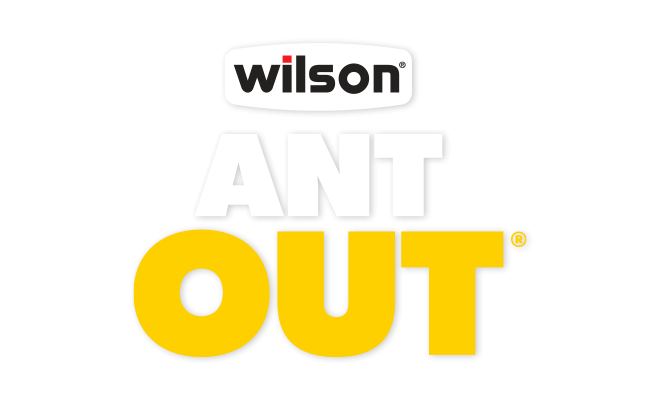 Wilson® ANT

 

OUT®
A wide range of products that kill ants and other pests both indoors and outdoors
ANT OUT products come in a wide variety of formats including spray, gel, traps and bait, to name but a few. They're easy to use and almost all of them are ready to use: the ones that aren't merely need water added to them. All products control pests quickly, effectively and with long-lasting results.
Frequently asked questions about Wilson ANT OUT products
With the wide range of products available, ANT OUT products are very effective in controlling ants. You can also use them in conjunction with each other to ensure fast action and long-lasting effects. For example, we recommend using a spray that kills ants within minutes and a dust that remains effective as long as it is present or a bait that kills the entire colony.
ANT OUT products have very little impact on the environment. Products such as bait stations and ant traps have the active ingredient contained within the station and have no environmental impact.
Yes. When used as directed, ANT OUT products are safe for people and pets. For example, the Ant Bait are in child-resistant containers and the Ant Killer active ingredient isn't harmful because people and pets can break down the molecule quickly.
Some ANT OUT products such as the Ant Killer act very quickly, killing individual ants within 15 minutes to 1 hour. The dust will take up to 48 hours to kill ants. And the bait stations, ant traps and stakes are deliberately designed to eliminate an entire colony in 3 to 7 days.
The Ant Killer will continue to kill ants for up to 2 weeks. The dust will continue to kill ants as long as it is present and has not been affected by moisture. And the bait stations and ant traps will continue working up to 30 days after placement.
Haven't found the answer to your question?
We are here to help you!
Where to buy
ANT OUT products are available coast to coast in big box stores, department stores, hardware stores, independent garden centres and many other retailers.
Related articles to help you kill ants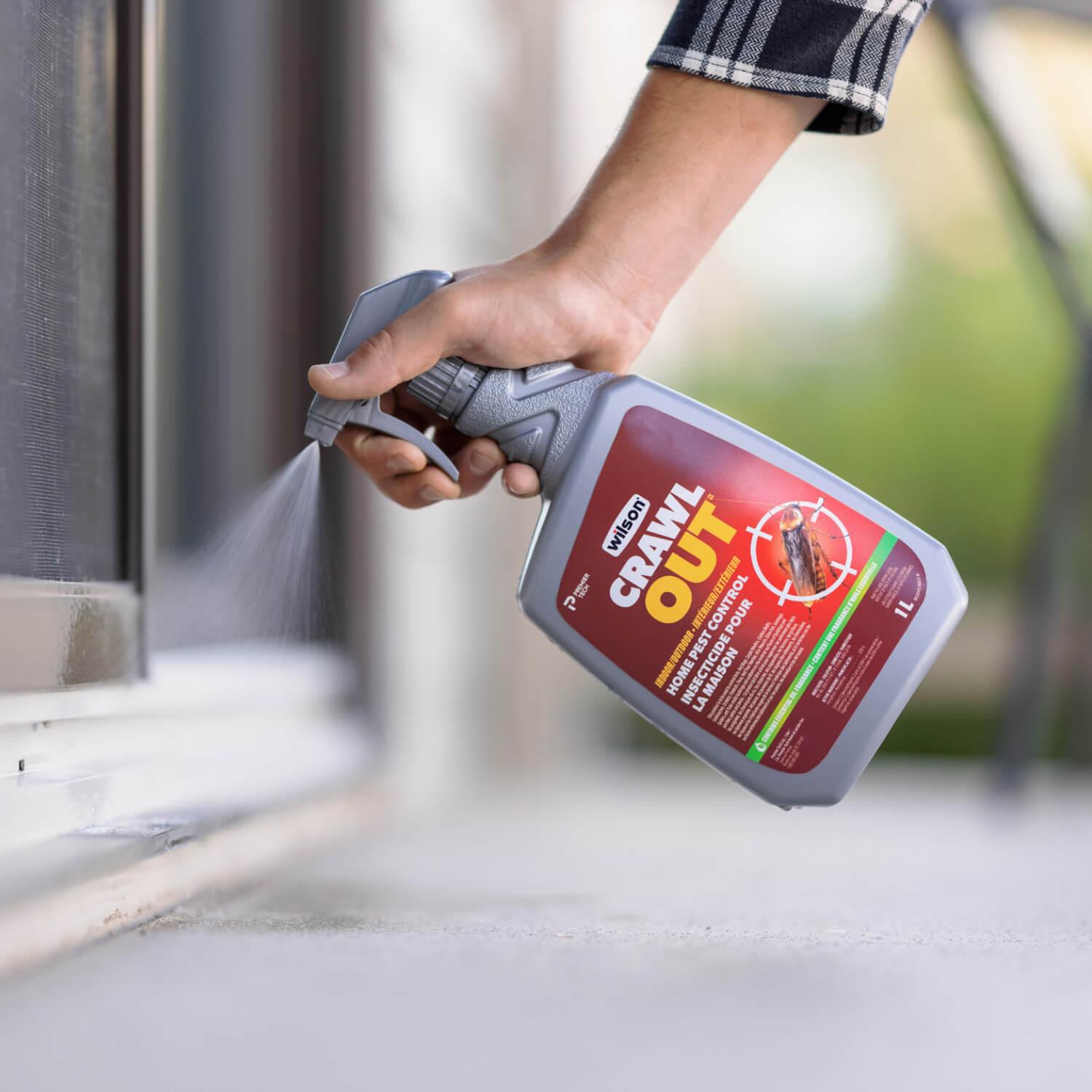 Shop all our products for ants
We also have other brands that can be used to control ants and other insects, among them CRAWL OUT and BUG-X OUT.