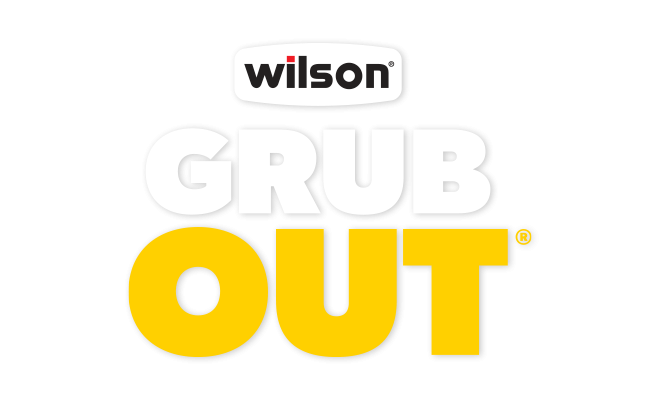 Wilson® GRUB

 

OUT®
Two different ways of attacking grubs in your lawn
If you're looking for a product that specifically targets chinch bugs and the white grubs of Japanese beetle and European chafers, then our granular Chinch Bug and Grub Killer is just what you need. If you're looking for a broader-spectrum product, then our Nematodes White Grubs is what you need, attacking more than 10 common types of grubs that infest lawns.
Frequently asked questions about Wilson GRUB
 

OUT products
No. Our Nematodes White Grubs use microscopic worms to get rid of more than 10 species of grubs. Both products use natural antagonists and have no effect on the environment.
When used as directed, GRUB OUT products pose no threat to people and pets.
Haven't found the answer to your question?
We are here to help you!
Where to buy
GRUB OUT products are available coast to coast in big box stores, department stores, hardware stores, independent garden centres and many other retailers.
Related articles to help you control white grubs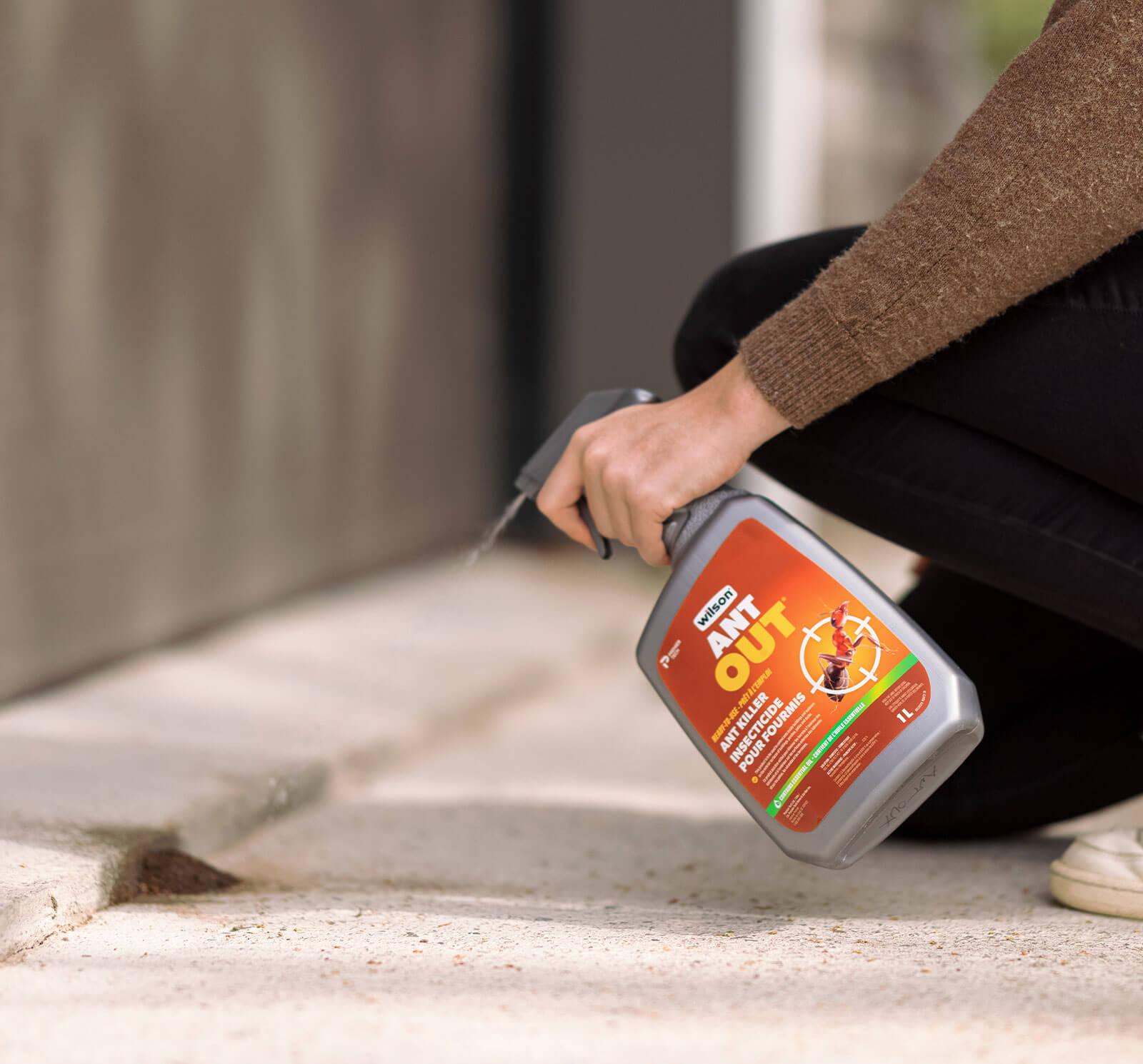 Shop all our insecticides
Wilson is renowned for the quality and variety of its insecticides. We have products that target a variety of pests, such as ants, wasps, flies, spiders and bed bugs. Individual products can be used outdoors or indoors and sometimes both.