Wilson® home and garden pest controls
Really effective solutions for insects, weeds and rodents since 1880
We provide consumers with easy-to-use, targeted products that prevent, remove or repel pests quickly and safely, so that homes and gardens can be enjoyed with complete peace of mind.
It's fall season!
As temperatures drop, many of us tend to seek refuge in the comfort of our homes. It's also the case with many small animals. While some don't fear the cold, others don't hesitate to invade our spaces, hoping to spend the winter in a warm, cozy place. Fortunately, we have solutions that will help protect your house. Learn more in the articles below.
Products to help you get rid of house bugs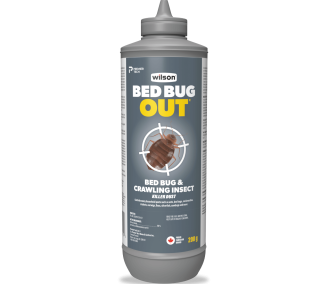 BED BUG OUT
Our bed bug and insect killer dust starts to kill insects within 48 hours. It is effective at killing bed bugs, fleas, cockroaches and other unwanted pests.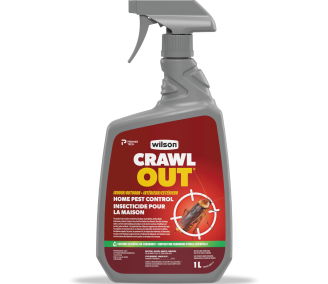 CRAWL OUT
Find the best battery powered home pest control sprayer for your home. Keep crawling insects out of your living area. Read more.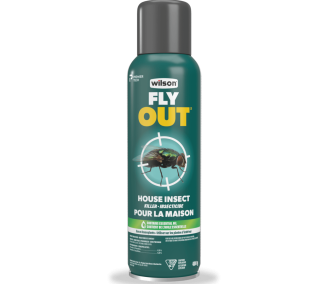 FLY OUT
Kill insects and get rid of pesky flies with this easy-to-use insect and fly-killer spray. Check Wilson's FLY OUT products now.
Solutions to help you solve the most common problems
We're experts in developing products that can remove virtually any kind of insect. Our deep understanding of nature and biotechnology allows us to do the same for weeds. As for rodents like mice and rats, just choose the product that suits you best and they'll cease to be a problem sooner than you could imagine.
Where to buy
Our products are available coast to coast in big box stores, department stores, hardware stores, independent garden centres and many other retailers.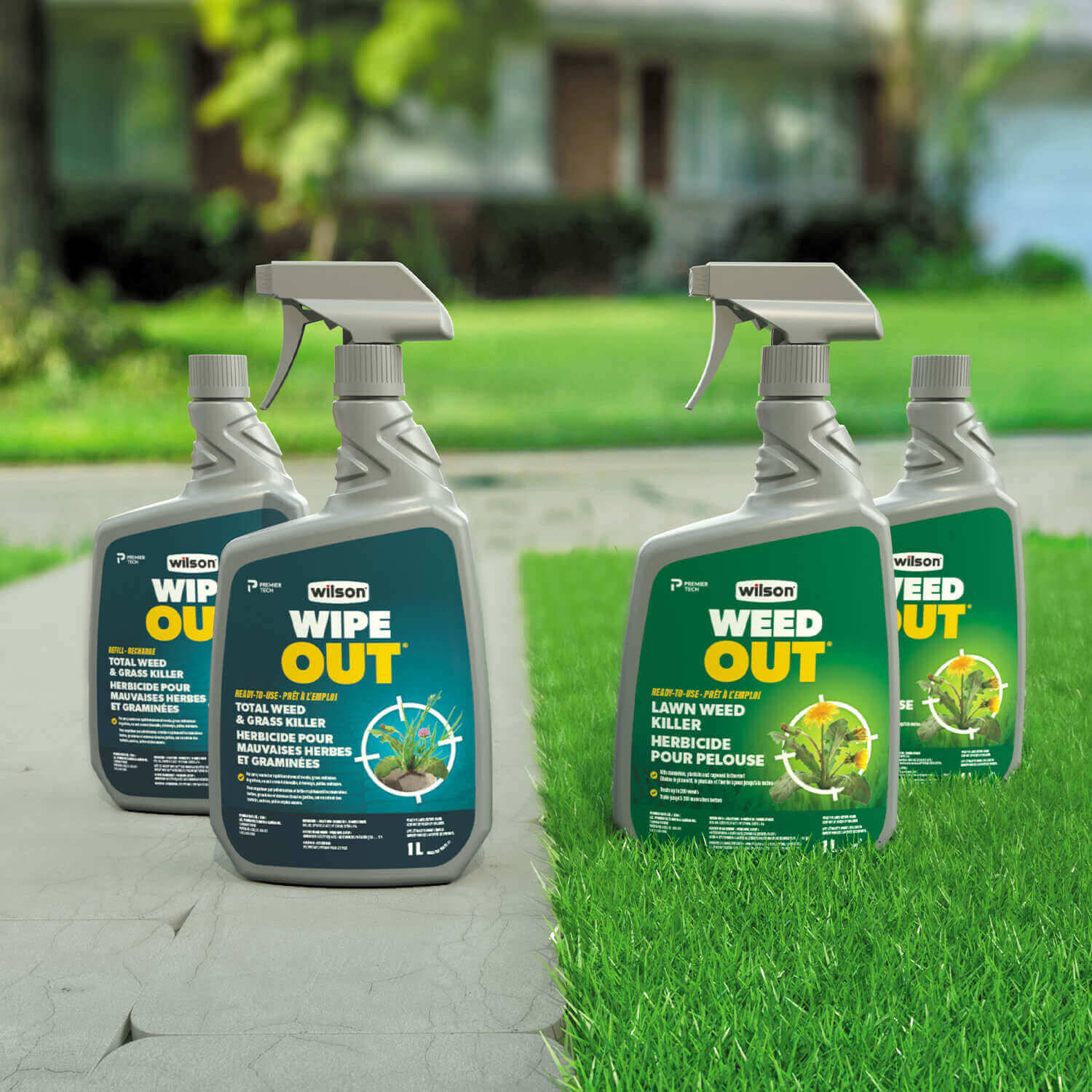 New look. Same effectiveness.
You may not have noticed it, but Wilson is undergoing a major rebranding, all in the name of making life easier for you. We've eliminated duplicate products. We've created new brand families and changed certain names so it's easier to associate a solution with a problem.
We've added essential oils (like those derived from mint) to some of our products so that they leave behind an agreeable scent instead of an unpleasant chemical smell.