We may not be fully prepared for it, but summer is coming to an end. It will soon be time to close the cottage for the winter. Winterizing your cottage is an important chore to avoid bad surprises in the spring. 
Here are a few tips that will give you peace of mind:

Vermin and insects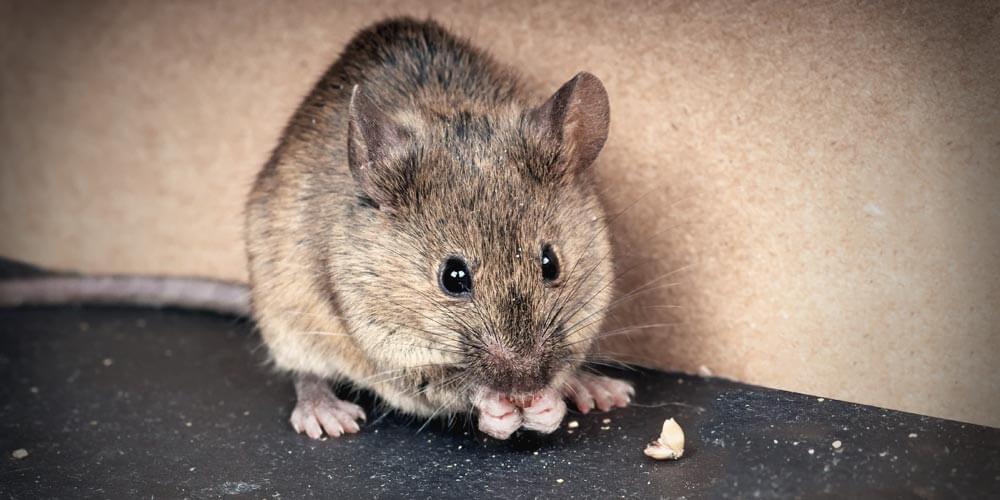 Remove all the food from the kitchen to avoid attracting insects or small animals.
Outdoors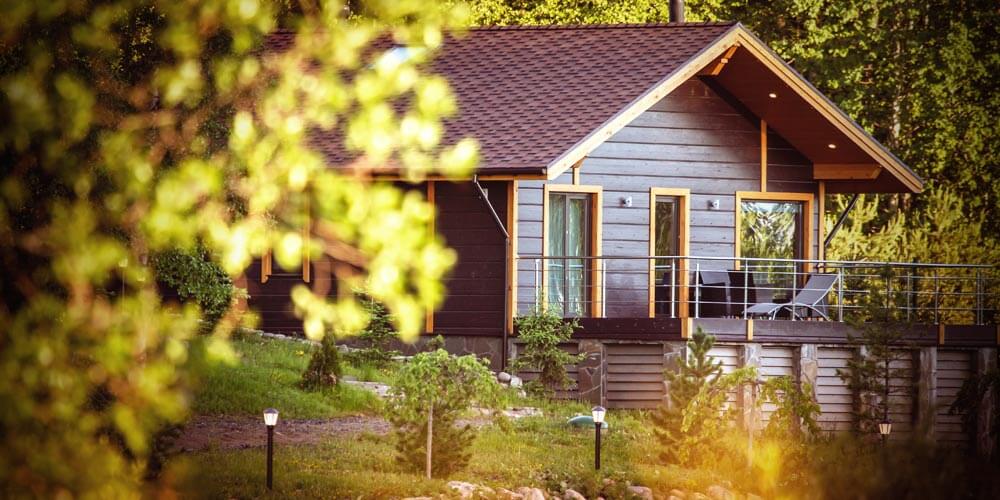 It is recommended to carefully inspect the roof, chimney, foundations and gutters to identify possible problems. Caulk up cracks, and block up any access to the chimney and vents to prevent small animals from entering. 
Trim the branches that are too close to the cottage so they don't cause any damage when the weather is bad.
Indoors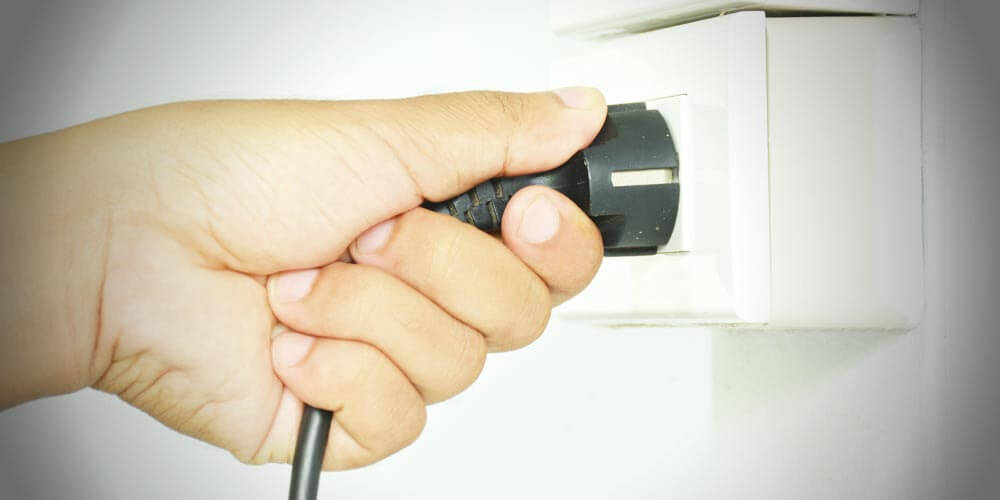 Store bed sheets in airtight plastic bags or containers to protect them from the humidity.
Do not leave anything valuable in the cottage (eg.: electronic devices, jewels). Leave the curtains open to show there is nothing interesting for robbers. 
Disconnect all electric devices and turn off the heat and power. This way, it will be easier to start it all up next spring. 
Turn off the water and empty your water heater and pipes to prevent the formation of ice, which could cause them to burst. Add antifreeze in the sink, bath, shower, toilet bowl and dishwasher. 
Disconnect electric devices if you're not turning off the power. Clean the fridge and leave the door open to prevent unpleasant odours from building up.
Last steps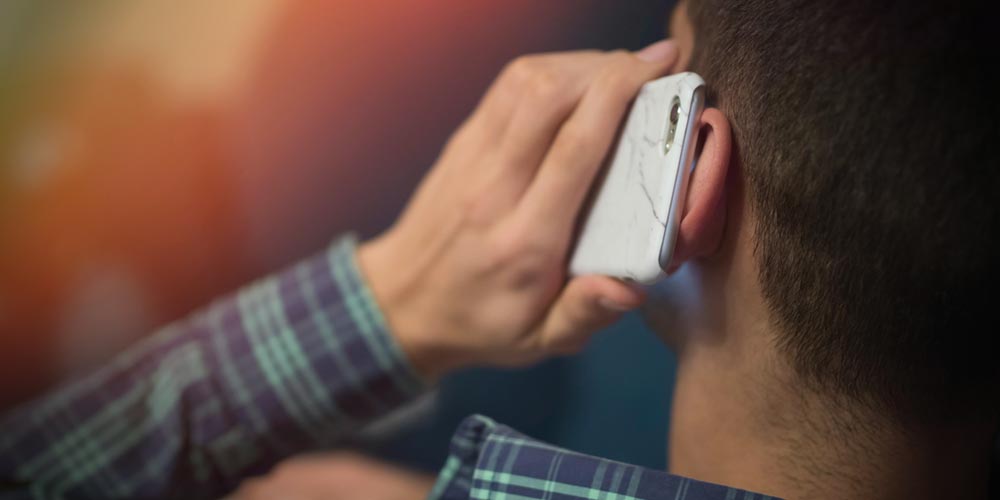 Lock all doors and windows. If you trust your neighbours, give them your phone number so they can reach you in case of an emergency, and leave a key with them just in case.
Finally, contact your insurance company to let them know the cottage will be uninhabited during the winter.