Many insects like to hide in our houses to get through the winter months.
It is important to be vigilant to avoid unpleasant surprises. Here are some of the insects that won't hesitate to come in for the winter:
Bed bugs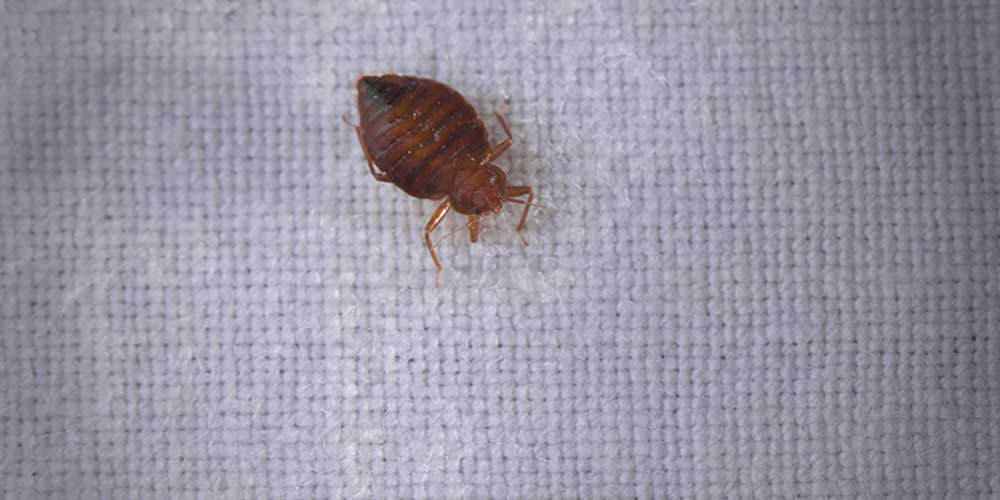 Many years ago, people started travelling more and more, and this helped bed bugs proliferate. Those little insects are brownish in colour and feed on the blood of both animals and humans. The key to controlling them is to remain vigilant when travelling. 
Be aware that bed bugs are now resistant to several chemicals. Make sure to use a product specifically designed to control them. 
Brown marmorated stink bugs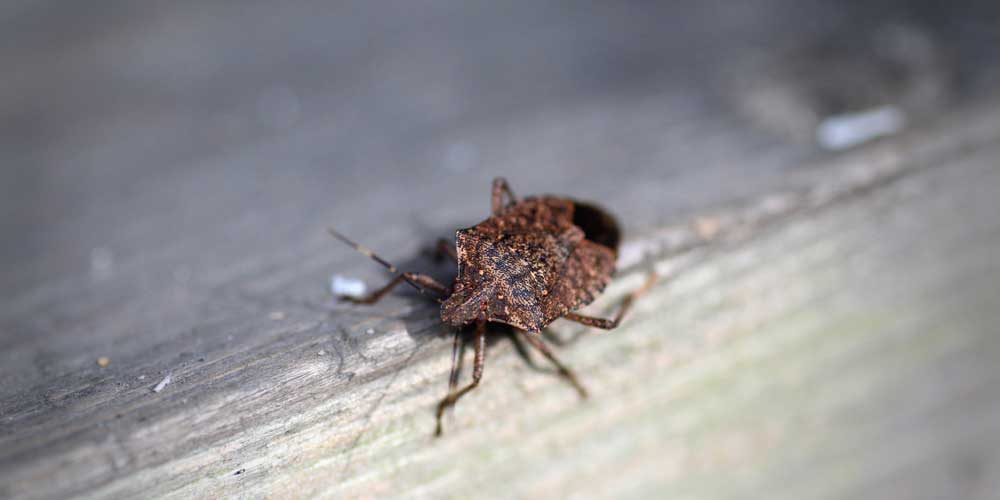 Originally from East Asia, this insect has recently made its appearance in Canada and it keeps gaining ground in urban areas. In the fall, brown marmorated stink bugs look for a warm place to hide during the winter. If there are cracks in your foundations, they won't hesitate to use them to get in and hide in the walls or crawl space of your home.
Although brown marmorated stink bugs are harmless to humans, they can become a major problem because of their foul smell. Learn a little more about them here. 
Indoor plant pests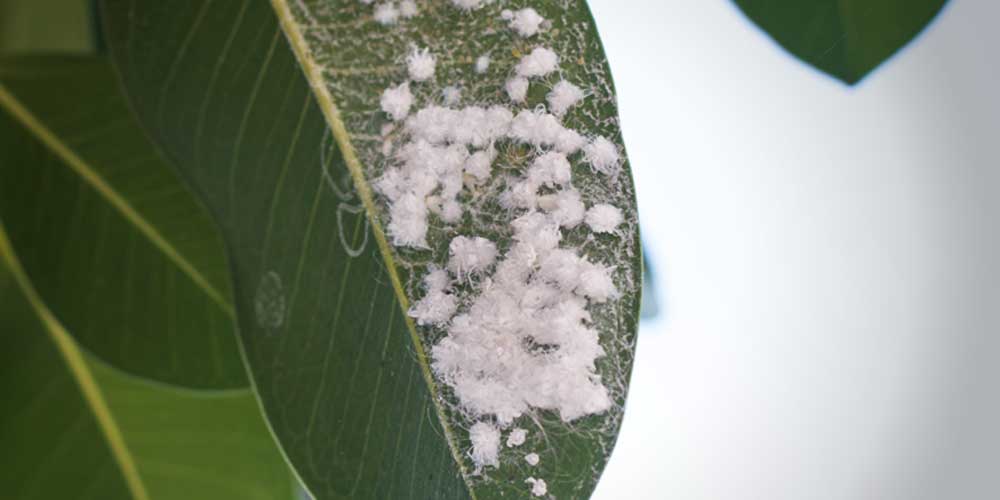 When you take outdoor plants indoors for the winter, some insect varieties may come in with them. It can be aphids, spiders, spider mites, and sometimes even slugs. It is very important to carefully inspect your plants before taking them indoors. 
Don't hesitate to use insecticidal soap when you notice the presence of insects. 
Termites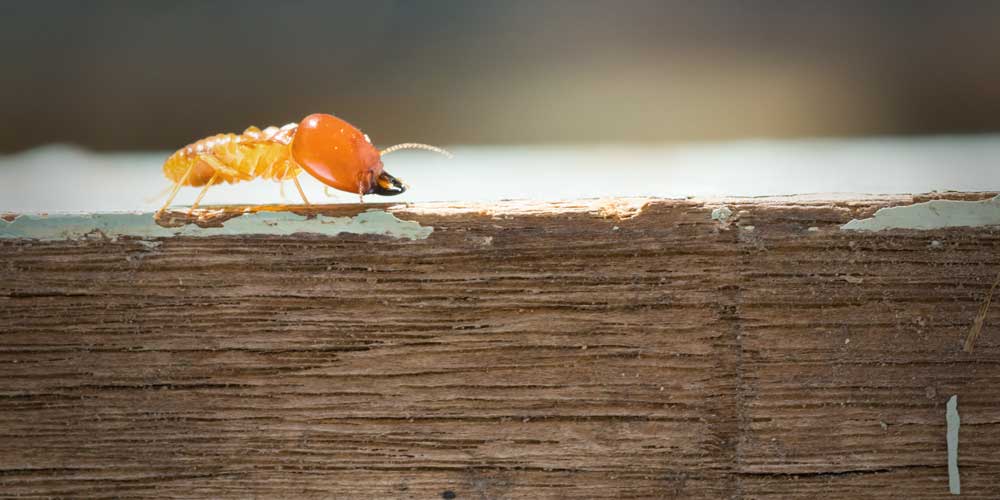 Termites usually live in colonies. In the winter, they dig the ground or come indoors to survive. Although less active during the colder season, they can cause lots of problems come spring. 
Remember that termites love a damp environment. Make sure there is no water leaking from the roof or pipes, for example. It's a good idea to call a professional when you notice their presence.