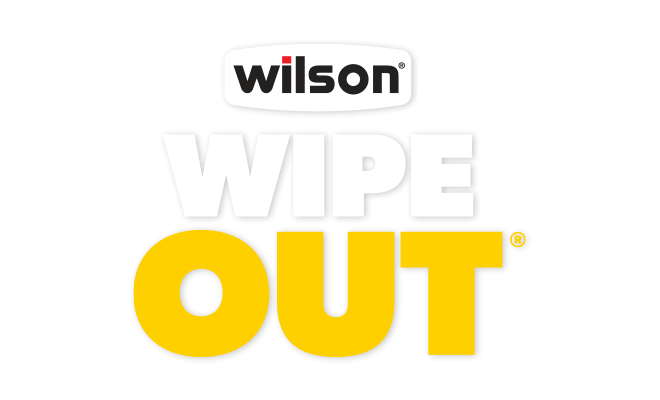 Wilson® WIPE

 

OUT®
Weed and grass killers that eliminate unwanted vegetation quickly
WIPE OUT herbicides help you get rid of unwanted weeds and grasses on your property: flower gardens, patios, sidewalks and driveways, along fences, etc. Anywhere, in fact, except your lawn. (WEED OUT is what you want for that job). WIPE OUT comes in an easy-to-use spray bottle, or with a battery-powered spraying wand that projects the fluid into those hard-to-reach places. Recent testers gave WIPE OUT products a rating of 8.6 out of 10.
Frequently asked questions about Wilson WIPE
 

OUT products
WIPE OUT attacks the plant cell membranes, resulting in a very quick burn down of the plant.
When used as directed, WIPE OUT is safe for people and pets. When spray has dried, people and pets can enter area.
WIPE OUT will start working within a few hours of application. Repeat applications may be required every two to three weeks to control new weeds growing from seed and re-growth from biennial and perennial weeds.
Yes, WIPE OUT acts extremely fast with results observed within a few hours of application. This product works best during warm, dry conditions, but also works in cold weather. Application in cold conditions may delay appearance of plant damage.
Recently, concerns have been raised about glyphosate. WIPE OUT products don't contain this active ingredient. WIPE OUT products are considered safe and legal for sale in all Canadian provinces.
Haven't found the answer to your question?
We are here to help you!
Where to buy
WIPE OUT products are available coast to coast in big box stores, department stores, hardware stores, independent garden centres and many other retailers.
Related articles to help you control weeds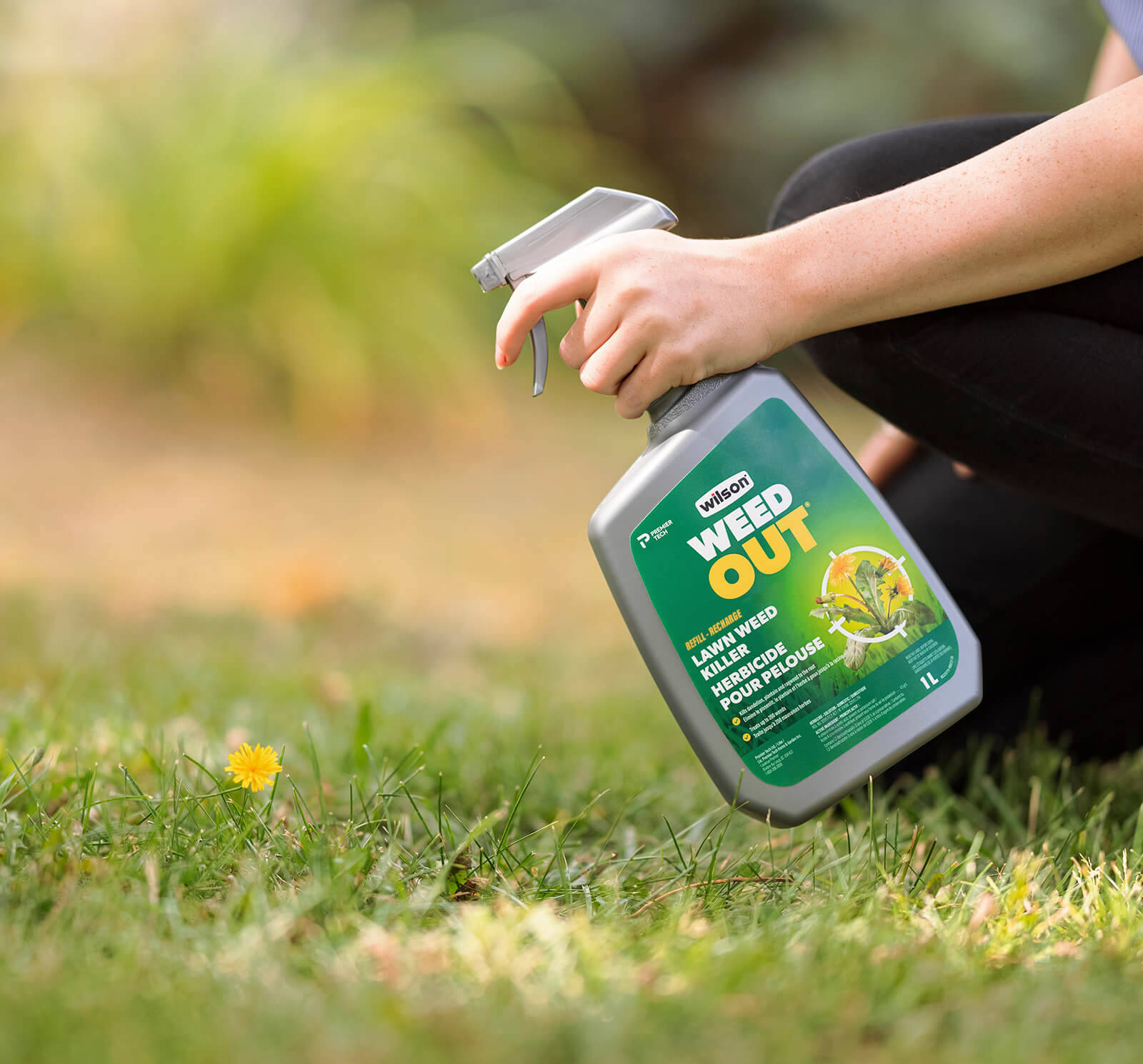 Shop all our products for weed control
WIPE OUT products control weeds nearly everywhere on your property except for the lawn: in flower gardens, driveways, patios, sidewalks and buildings. WEED OUT products kill weeds in your lawn.