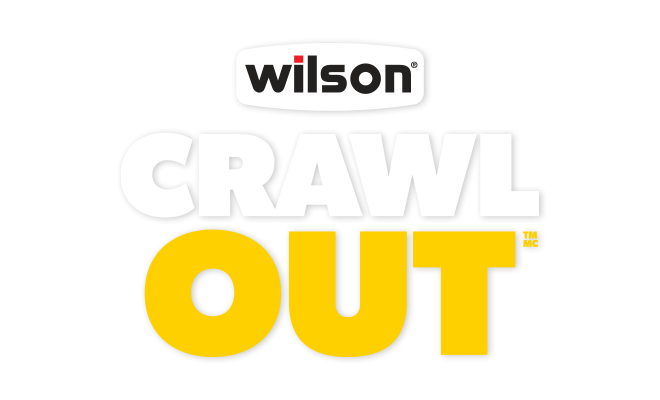 Wilson® CRAWL

 

OUT™
Sprays and traps intended to kill a variety of insects including ants, spiders and cockroaches.
Some Wilson CRAWL OUT products are wide-spectrum sprays that can kill up to a dozen unwanted insects. Another product is a very effective non-chemical trap.
Frequently asked questions about Wilson CRAWL
 

OUT products
CRAWL OUT products are very effective in controlling a variety of insect pests, such as ants, brown dog ticks, carpet beetles, cockroaches, crickets,earwigs, fleas, millipedes, silverfish, sowbugs and spiders, and house flies. You can also use them in combination with each other to ensure even greater effectiveness.
No. CRAWL OUT products do not pose a threat to people and pets when used as directed. Our Crawling Insect Traps contain no chemicals or pesticides, simply a non-toxic adhesive. Just make sure to avoid contact with the sticky glue. The CRAWL OUT Home Pest Control active ingredient isn't harmful because people and pets can break down the molecule quickly.
Haven't found the answer to your question?
We are here to help you!
Where to buy
CRAWL OUT products are available coast to coast in big box stores, department stores, hardware stores, independent garden centres and many other retailers.
Related articles to help you get rid of crawling insects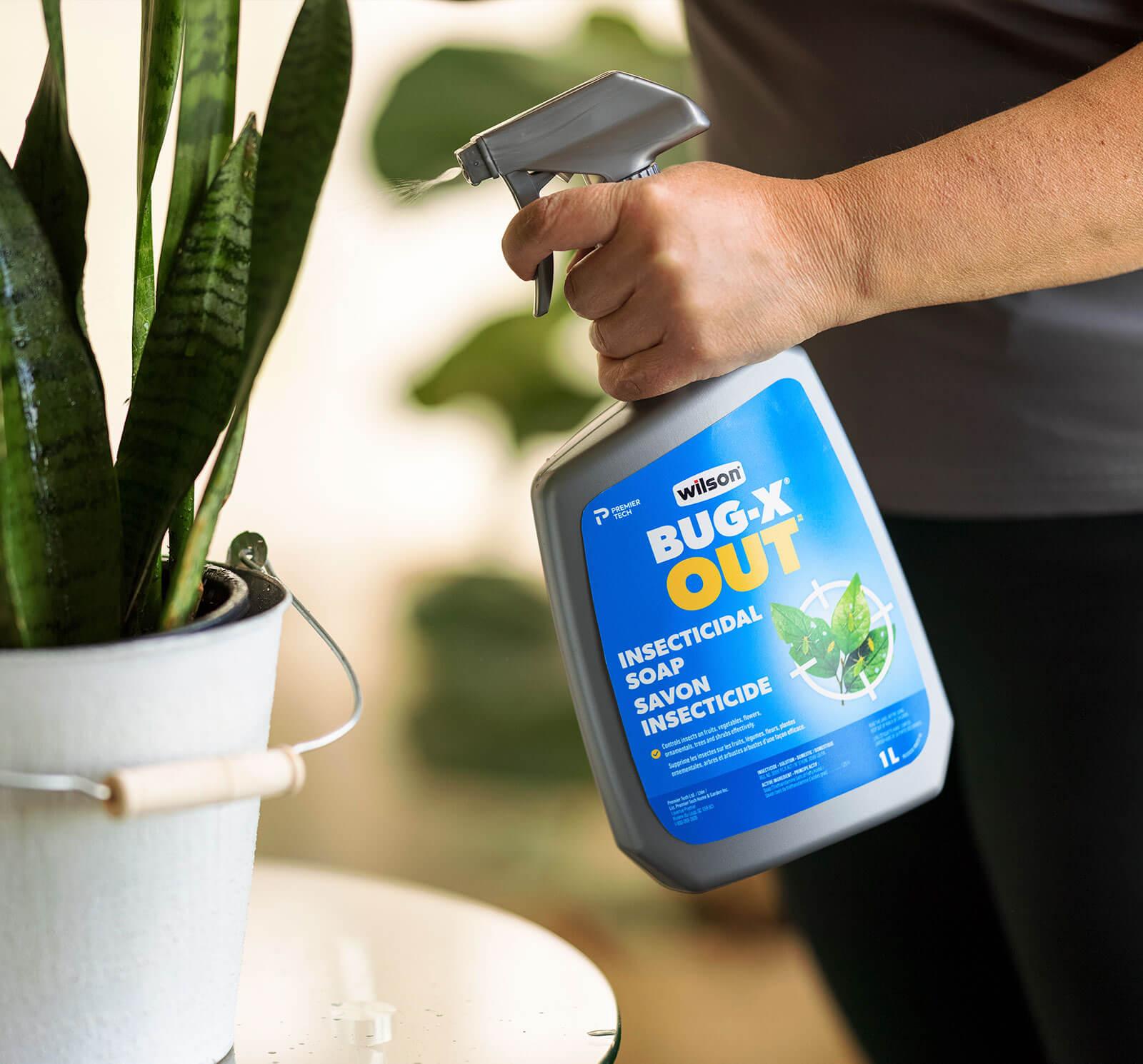 Shop all our insecticides
Wilson is renowned for the quality and variety of its insecticides. We have products that target a variety of pests, such as ants, wasps, flies, spiders and bed bugs. Individual products can be used outdoors or indoors and sometimes both.